123 ARS Ltd.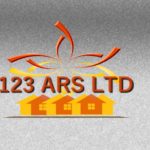 123 AlbertaRenovationS is a small family home improvement and interior renovations company, based in Edmonton, AB and officially operating under 123 ARS Ltd. Our company is fully certified, licenced, insured (commercial liability insurance, city of Edmonton Licence), WCB.
With more then 25 years of experience in renovations, ability to listen and attention to details our company is successfully serving home and business owners in Greater Edmonton.
When it comes to full basement/bathroom development or remodeling, flooring installation, finishing carpentry job such as doors installation, baseboard and trim, molding or tile setting, 123 AlbertaRenovationS is the company to call. With us you avoid dealing with separate vendors just to get every part of the job done.
We deal directly with our customers. You can call or email us to request our services anytime from 8 am to 7 pm, Monday to Friday. We serve home and business owners in Greater Edmonton and locations within 100 miles around the city.
With 123 AlbertaRenovationS, the process will be simple and easy for home and business owners. Overall, we make you spend less and worry no more.
Here is how it works with 123 AlbertaRenovationS:
We meet with you for a consultation on the project's scope, design and layout.
Estimates are given and building material options are discussed with you.
You receive a written quote by email from us and we talk about schedule and completion dates once we receive your approval.
We offer a full range of services:
Basement Development/Remodeling
Bathroom Remodeling/Renovations
Tile/Ceramic
Electrics
Plumbing
Painting
Floors Installation
Baseboard/Molding/Trim
Stairs Remodeling
Drop Ceiling
Doors
Shelving/ Custom Closets/ Pantry
To see our portfolio, please visit http://www.123albertarenovations.com/portfolio
Мы также говорим по-русски.
Звоните, пишите – ответим на любые ваши вопросы, касающиеся вашего ремонта.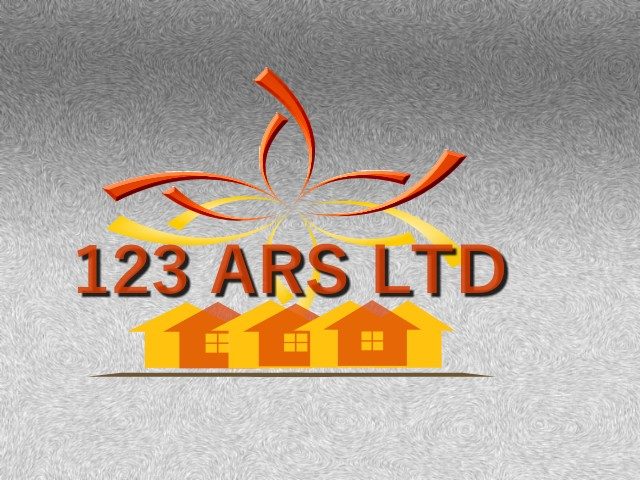 You must login to post comments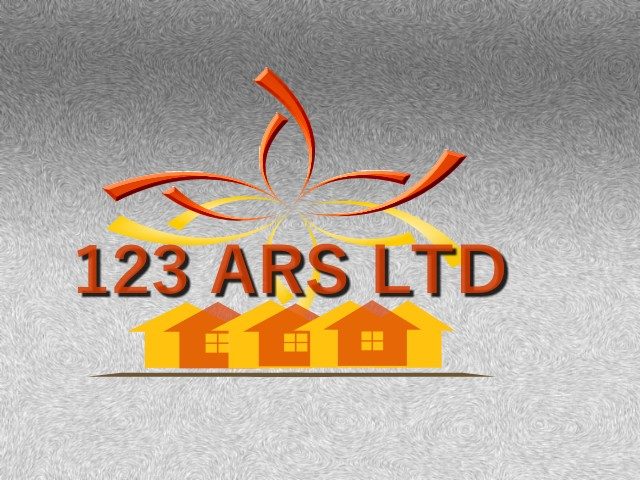 You must login to post comments